ABOUT OUR team
BIOENGINE NAVEL is a senior-design team in collaboration with Edwards Lifesciences developing a minimally-invasive medical procedure to perform an aortic heart valve replacement!
Sean Chow, Senior R&D Director // Team Mentor
With Edward's Lifesciences expertise, we are organized into several side projects that range from mechanical design, augmented reality, simulations, clinical research, and fabrication.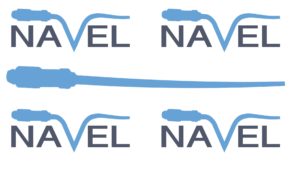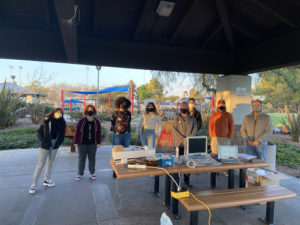 March Live-In Person Demonstration
JULIAN DRAKE
Project
Manager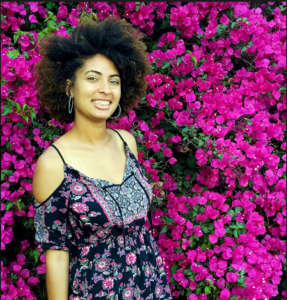 KARILYN ODOM
Fabrications
Engineer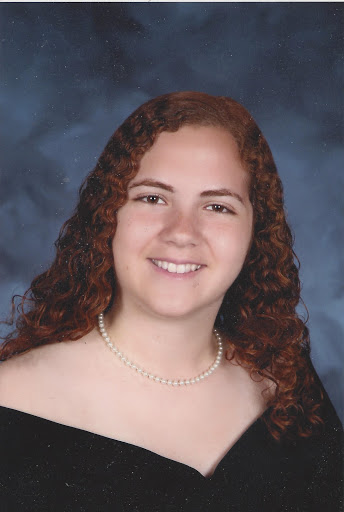 rachel goodman
Clinical
Researcher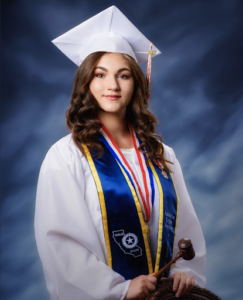 brooke koren
Mechanical Design
Engineer
bradley mchargue
Augmented Reality
Design Engineer
jasmin morfin
Electronics
Engineer
WE ARE A TEAM OF ENGINEERS WHO PUT PATIENTS FIRST!
TRY US ONCE, WE BET YOU'LL COME BACK FOR MORE!
The goal is to create a device that uses ultrasound and augmented reality to find the ideal entry location, avoid incorrect puncturing of the femoral artery, and optimize the entrance of the needle to render patient-related factors obsolete.
Augmented Reality Diagram
INDUSTRY APPLICATION
This image below is a representation of our
fabricated leg model to accurately model a human leg.